Few things say team bonding quite like running a 5K together—but add in heat and obstacles, and you're really taking the experience to the next level.
This year, the WE team further cemented our bonds by participating in the Warrior Dash. This is a 5k – but not your ordinary 5k – the course also includes 12 obstacles (check out the map).
This is how we started…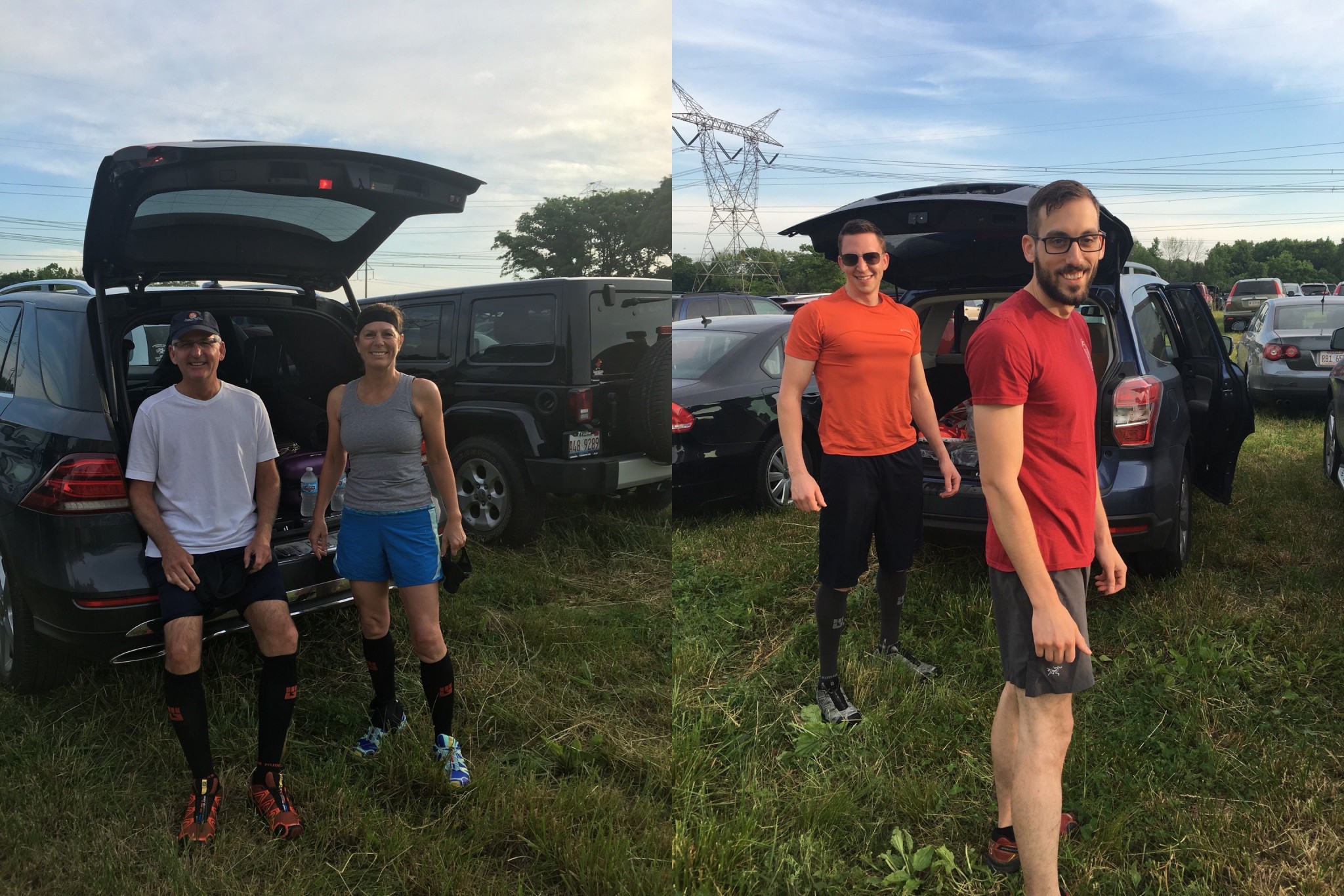 And here's how we finished….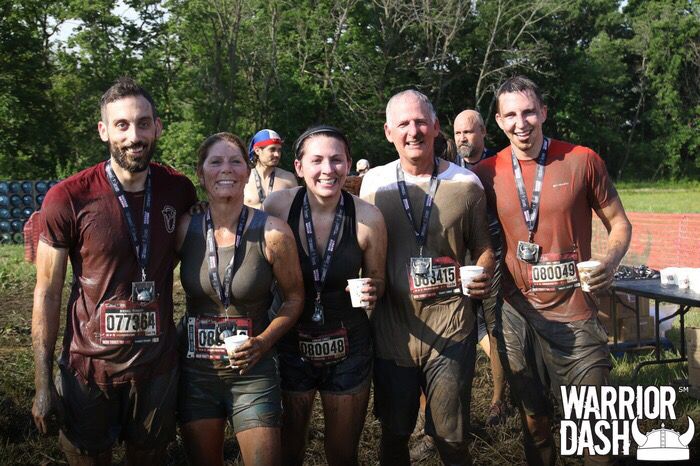 As a team, we helped each other through the obstacles. We let each other know where not to step, when there was a water station, and that each of us was doing a great job. Most of all, the Warrior Dash was an absolute blast! Important learning: You always get to know your team mates better when you come out covered in mud! We definitely will be signing up again next year!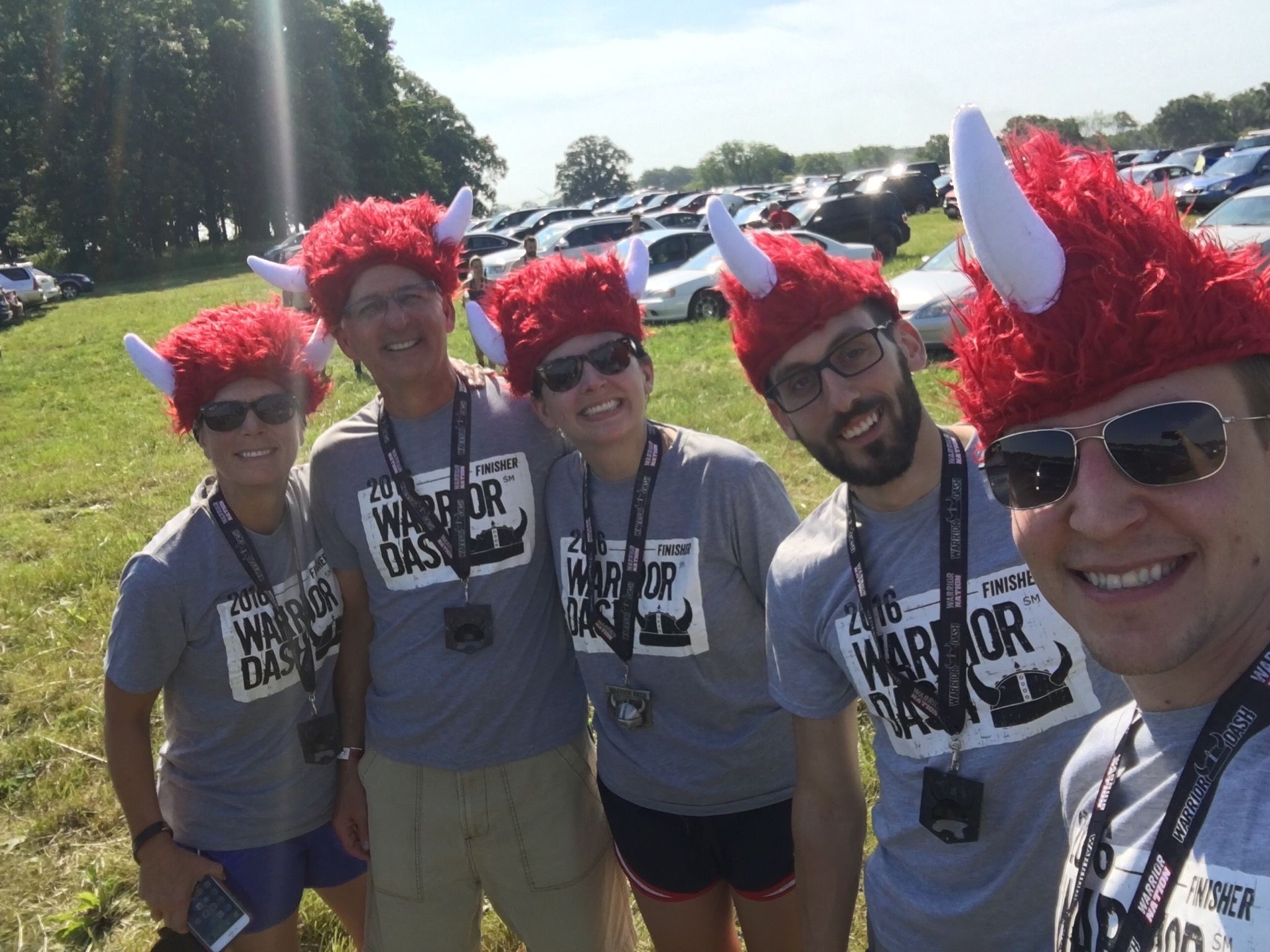 -The WE Warriors!